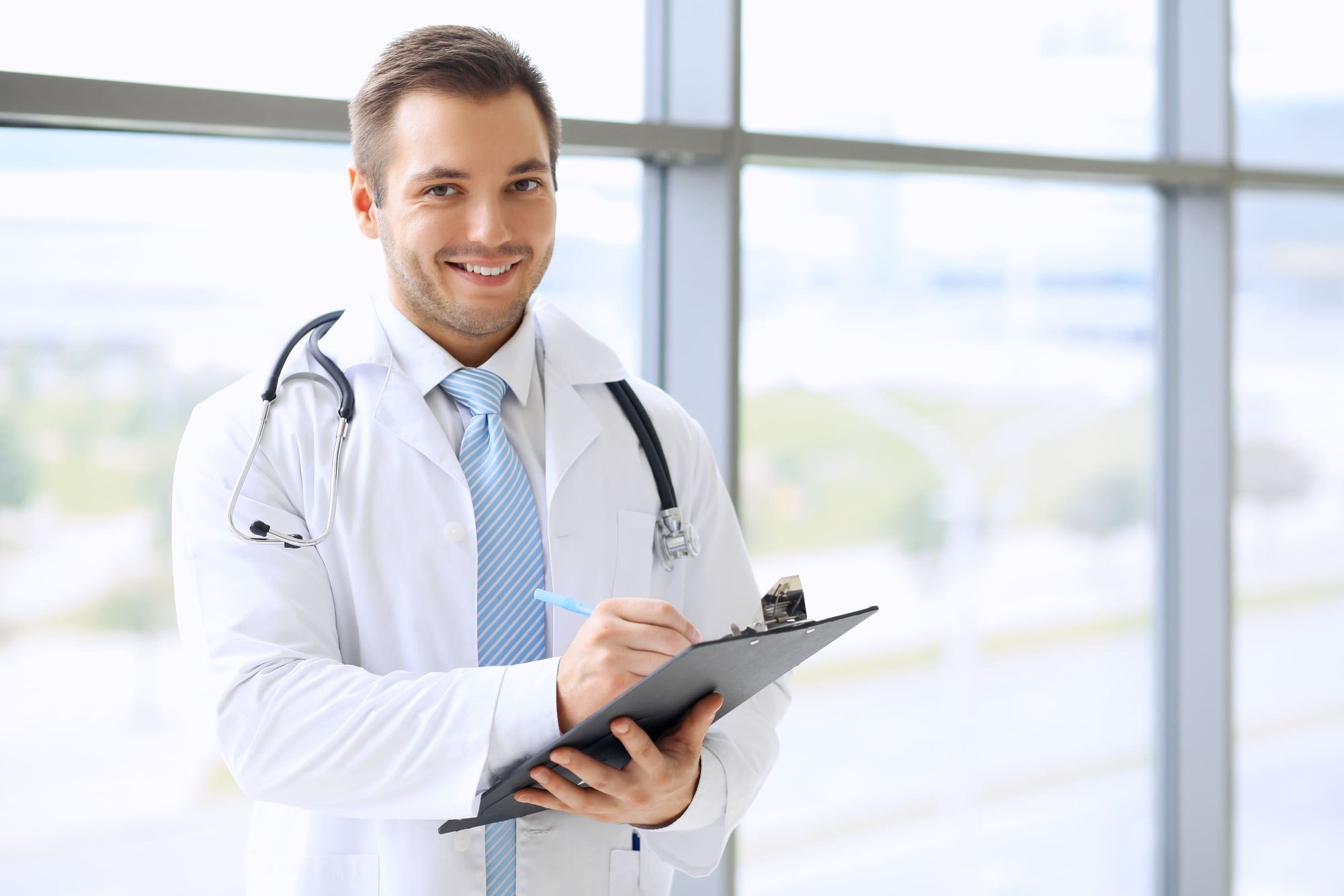 About Us
David's Pharmacy is independently owned and has brought back the "neighborhood pharmacy" feeling with caring and personalized service for each and every customer. We are dedicated to providing prompt and reliable health care services. Prescriptions are ready in 15 minutes or less. If we don't have a product, we can usually get it the same day or next day.
Pharmacist David Kunin is a cut above the typical pharmacists found in chain drug stores. Complimenting his extensive pharmaceutical knowledge, David is also an expert in nutritional supplements, homeopathic products, and compounding (customized medications). David and his staff understand that no two customers are alike and provide caring attention based on customer's individual needs, always monitoring their health along the way. David's Pharmacy covers a broad range of services, providing traditional and alternative pharmaceuticals under one roof; A benefit for every customer!
David Kunin received his Pharm D from Massachusetts College of Pharmacy and Health Science. He is knowledgeable on Nutritional and Specialty Pharmacy and specializes in Compounding.